THE CRATERS & FREIGHTERS NETWORK
Local Service With National Backing.
At Craters & Freighters, we have global resources and national networks in order to provide our customers with their industrial, commercial & residential specialty crating, packaging, and shipping needs. However, you won't get lost in logistics with your local providers. We take full responsibility and care to ensure the safety of your valuable items, whether they are headed to a domestic location or abroad. We will always be here to support you with any questions or concerns.
Proudly Serving All of the Chicagoland Metropolitan Area and Northwest Indiana, we offer commercial, industrial, and residential crating, shipping, and packaging services with NO weight or size limits!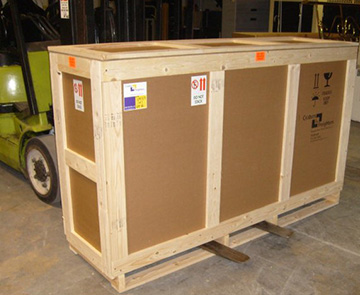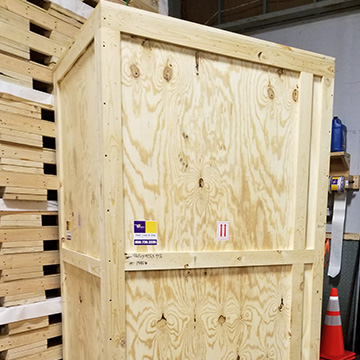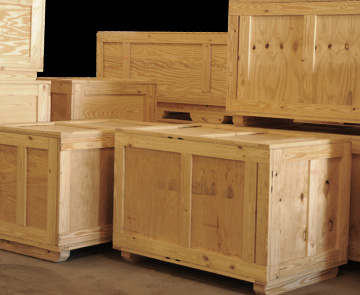 When it is time to transport large, bulky, or fragile items, having a team of logistics experts matters. We help organizations of all types and sizes get their valuable assets to their destination safely and securely. Because we have no limits on size or weight, we are the go-to crating and shipping company that Chicagoland Metro and Northwest Indiana have come to rely on for decades.
Whether shipping a tradeshow display and supplies to another city and back or moving office supplies out of state for a relocation, or anything above, beyond or in between, we have you covered. We offer specialty crating at our location or yours to ensure the proper wrapping, packaging, cushioning, and crating is in place to get your equipment where it needs to be, efficiently, affordably, and safely. Our commercial shipping services include:
Our custom crating and packaging experience meets your needs by factoring in options you never knew were needed. Our specialty packing includes wraps, foams, cushioning, and bracing to reduce vibration, moisture, static, and movement to protect items during transport.
If shipping internationally, we provide the crating to easily pass through customs with ISPM-15 Certified wood crates and complete the needed paperwork requirements.
We crate, pack, and ship your large, heavy, and valuable items.
Moving equipment and oversized items requires knowledge and skill from a tried-and-true logistics company.
Have a challenging freight project? With no size or weight limits, we can help where others can't. Bring us your fragile, oversized, awkward items or equipment and let our comprehensive shipping logistics team show you why we are the best in the business. Our specialty wrapping, packing and crating services designed specifically for industrial services include:
We understand that when you choose to ship items or relocate, you want those items to be treated just as you would treat them and that they arrive just as they left. Our exceptional attention to detail ensures your treasures will get to the intended destination safely. We support residential service needs including but not limited to:
Heirlooms & Collectables
Vehicles & Motorcycles
FAST & EASY PROCESS
We can crate, pack, and ship your largest, most heavy and valuable items.
Craters & Freighters Chicago takes tough jobs and makes them look easy by taking difficult projects and applying our expert knowledge and decades of experience. We fully insure your items in our care from pickup, packaging, transit, and arrival.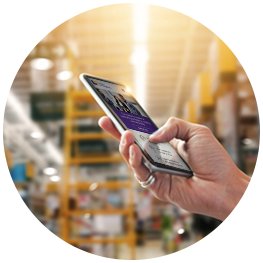 STEP 1
Contact us to discuss
your specific needs.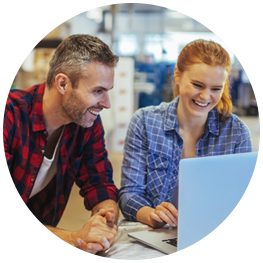 STEP 2
We provide a quote with a
recommended approach.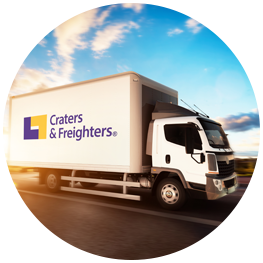 STEP 3
Once approved we package,
crate and/or ship your item.
Expertise that delivers.
As leaders in our field for nearly three decades, we have the expertise that our customers have come to know, trust, and rely on. We deliver outstanding customer service and peace of mind.
Proudly Serving All of the Chicagoland Metropolitan Area and Northwest Indiana.